~Shie~
Gloversville, NY, US
Editors:
~15,000th Comment~
I have been on help.com just over a year this past September…..
It has been brought to my attention by Sans that i'm heading onto my 15,000 comment. That's a lot of helping comments and a lot of goofy comments by myself…. So…. lets see who is going to get that 15,000th comment.
WANT TO PLAY?
YAH TAMMY! YOU'RE THE BEST!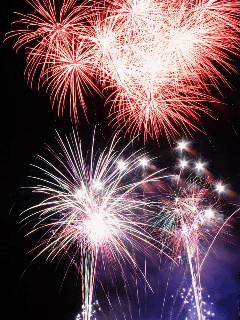 This closed post was written 5 years ago | V/U/S: 524, 223, 11 | Edit Post | Report Post
Reciprocity (0)
Since writing this post ~Shie~ may have helped people, but has not within the last 4 days. ~Shie~ is a verified member, has been around for 6 years, 2 months and has 231 posts and 16,871 replies to their name.
Replies (223)
Where were you?
Mouse over the map for 2 seconds to see an expanded, interactive view
This post has been closed, no more replies. Thanks!
Seeing as this post is closed, no invites are allowed.