TAKE 2.
So here goes another attempt, on the right date… I think LOL.
I know that Dani didn't want a post, but last year when it was my birthday, I said I didn't want a post either, and she ended up making one even though she said she wouldn't. So here we go…
HAPPY BIRTHDAY DANIIIIIIIIIIIIIII.
and because you're so epic, I invite timmy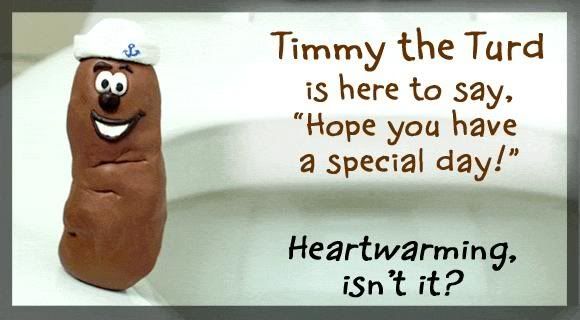 have an epic day tbqh.
ps; she wont be on for another 3-4 hrs I guess. So lets get lots of replies before she does. :D
This open post was written 3 years, 1 month ago | V/U/S: 4,540, 110, 46 | Edit Post | Leave a reply | Report Post
Reciprocity (0)
Since writing this post Sam may have helped people, but has not within the last 4 days. Sam is a verified member, has been around for 5 years, 4 months and has 8 posts and 1,702 replies to their name.
Replies (110)
Where were you?
Mouse over the map for 2 seconds to see an expanded, interactive view
A logged in and verified Help.com member has the ability to setup a Friends List and invite others to help with posts.