POEM: Because I still have my life.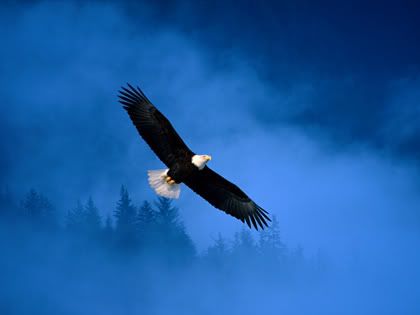 So much I've lost
less that I've gained
thoughts that are left
which drive me insane.
Lost the precious time
in which I could grow
lost my beautiful dreams
that's why I feel so low.
Childhood was my best
youth lost in sadness
what's left to live in life
as this soul is full of stress.
Wish I could go back
fix the things that are missed
free myself from this pain
this pain, to which a goodbye should be kissed.
But still I got the time
to get up on my feet
face this world again
lots of opportunities to meet
regrets and guilt
all this life's strife
to be smashed deep inside
because, I still have my life.
This open post was written 11 months, 1 week ago | V/U/S: 1,659, 45, 23 | Edit Post | Leave a reply | Report Post
Reciprocity (0)
Since writing this post cathetel may have helped people, but has not within the last 4 days. cathetel is a verified member, has been around for 2 years, 12 months and has 120 posts and 3,866 replies to their name.
Replies (45)
Where were you?
Mouse over the map for 2 seconds to see an expanded, interactive view
A logged in and verified Help.com member has the ability to setup a Friends List and invite others to help with posts.