Java is messed up.
I don't know what I did, but when it messed up a couple hours ago, I restored my computer from the previous day. I have re-downloaded Java, but it still doesn't work.
Actually, what i did was i added environment-variables like this: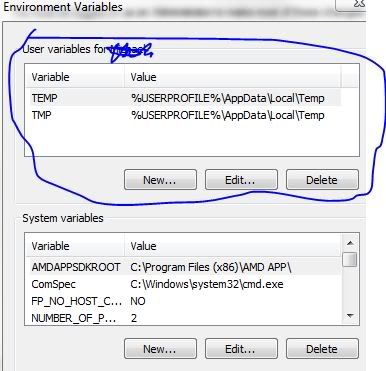 I added to it only, and i removed the added the files
This closed post was written 1 year, 3 months ago | V/U/S: 1,084, 6, 2 | Edit Post | Report Post
Reciprocity (0)
Since writing this post Shzylo may have helped people, but has not within the last 4 days. Shzylo is a verified member, has been around for 1 year, 7 months and has 114 posts and 316 replies to their name.
Seeing as this post is closed, no invites are allowed.