This post left anonymously
The Truth.
You should say this everyday you live: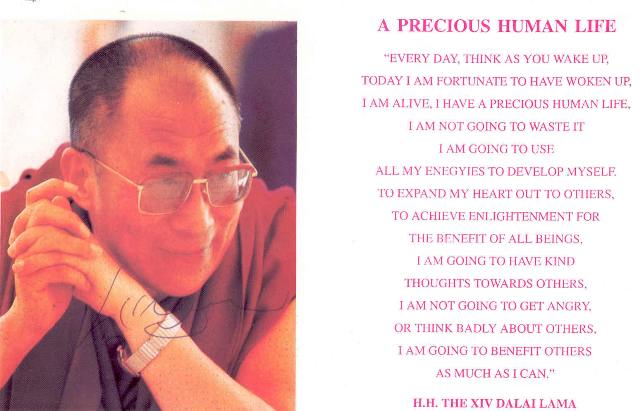 This open post was written 5 years, 10 months ago | V/U/S: 310, 5, 4 | Edit Post | Leave a reply | Report Post
Reciprocity (0)
Since writing this post Anonymous may have helped people, but has not within the last 4 days.
A logged in and verified Help.com member has the ability to setup a Friends List and invite others to help with posts.