Mini-Profile
Just living in the desert trying to get my education after years of procrastination.

I can't wait to move on with my life with a good career.

I like anything that rocks.

People think I am weird because I don't want to have kids.

I have a very dry sense of humor.

I am allergic to watermelons.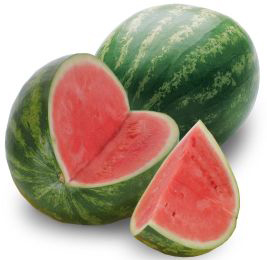 I have 2 dogs and 2 cats.
Where did you grow up?
el paso, texas (aka hell) yeeee haw!
Where do you live now?
still hell
What is the highest level of education you have attained?
I am in college now!
What subjects did/do you enjoy the most at school?
english, science, sociology, art
What's your favorite sport or sports?
i like to play tennis and softball. i like to watch basketball. I'd play it if I was taller.
What kinds of jobs have you held? Industries too!
mental health tech, veterinary tech, receptionist, Vice President of Fear and Crying
What hobbies are you into?
crossword puzzles, playing pool, drinking beers, smoking cigarettes, reading and writing.
What causes are you concerned about today?
all of them! G.W. Bush is a real asshole. Can't wait for him to be gone. But, more specifically, I am concerned about the environment, death penalty laws, victim rights, and state-sponsored mental health.
If you claim a political party affliation, which is it?
usually vote democrat, but I am pretty middle-of-the-road on most things
Which religion (if any) do you follow?
atheism! religion makes no sense to me. it defies logic. I realize atheism is not a religion, but an ideology.
clashcity19 has 1 Friends – Here are 1 of them