Mini-Profile
Be kind - for everyone you meet is fighting a hard battle.
"Love is strong yet delicate. It can be broken. To truly love is to understand this. To be in love is to respect this."
♥ ♥ ♥ ♥
"Remember - you are worth not for what you have, not even for who you are, but for what others are because of you."
♥ ♥ ♥ ♥
"Life is not measured by the number of breaths we take, but by the number of moments that take our breath away."
♥ ♥ ♥ ♥
• Myspace.com/317766166
• 43things.com/person/tiffanyy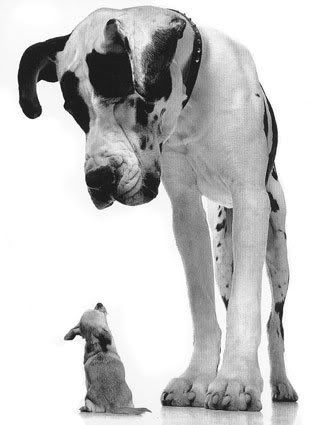 ♥
Where did you grow up?
Missouri.
Where do you live now?
Missouri.
What is the highest level of education you have attained?
High School.
What subjects did/do you enjoy the most at school?
English and science.
What kinds of jobs have you held? Industries too!
Waitress, daycare teacher, jewelry salesperson.
What hobbies are you into?
Video games, photography, shopping, fashion, make-up, traveling, arts & crafts, etc.
What causes are you concerned about today?
Every single one of them. :]
If you claim a political party affliation, which is it?
Democratic.
Which religion (if any) do you follow?
Christianity.