Mini-Profile
My name is Mitzy.

I'm 33 years old.

I'm married to Kevin.
He's the handsome fellow in some of my pics :)

I have two beautiful daughters, the oldest is 14 and the baby is 10.


I love my family =]



I'm a moderator here
(since Aug 2007)
so if you have questions
or problems about the site,
feel free to shout me :)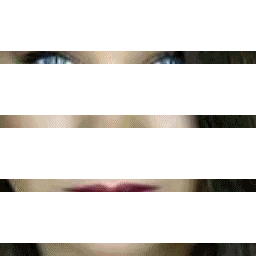 My awesome avatar was made by:
Big Al One
http://help.com/user/396403-big-al-one
Mega thanks! :)
"Websites should enrich and enhance our lives, not make them more difficult."
-Jeff Minard, creator/developer of Help.com
A Troll Poem
written by §†å¥
http://help.com/user/397020-
they see me trollin'
they hate'in
them mods are watchin'
tryna' catch postin' sill-ay
yeah they see me postin' sill-ay,
tryna' catch me actin' sill-ay,
they know i'm only sill'ay
all i do is just waste mah day…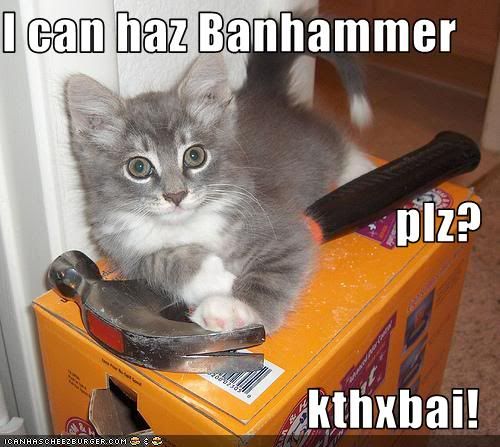 A fairy picture drawn for me by "Allthemessylove." http://help.com/user/710451-allthemes...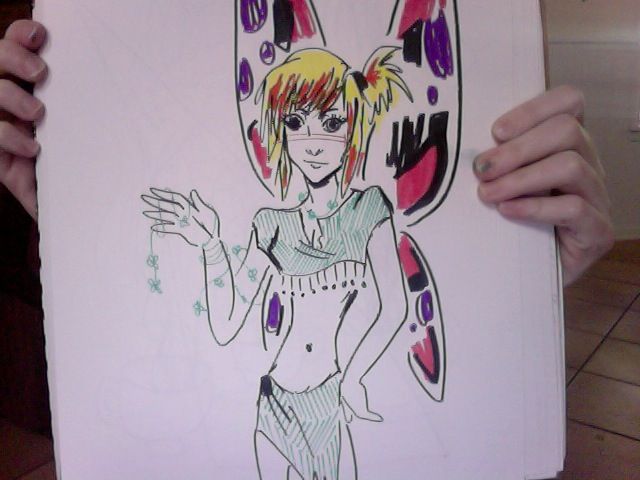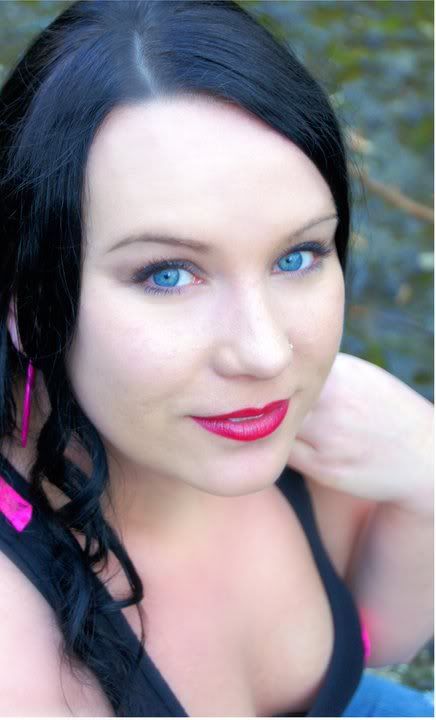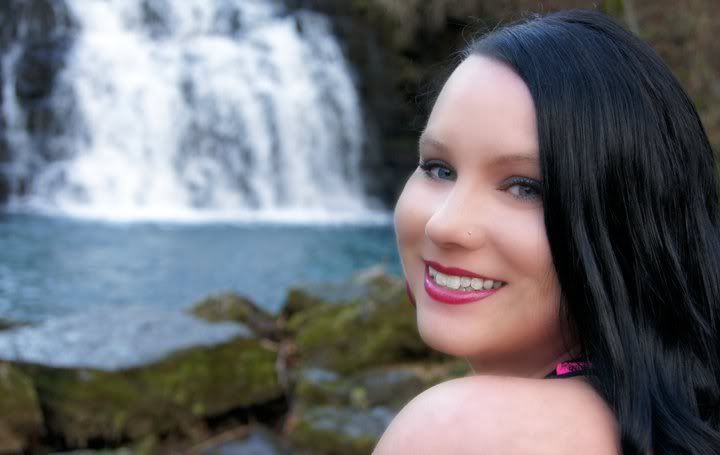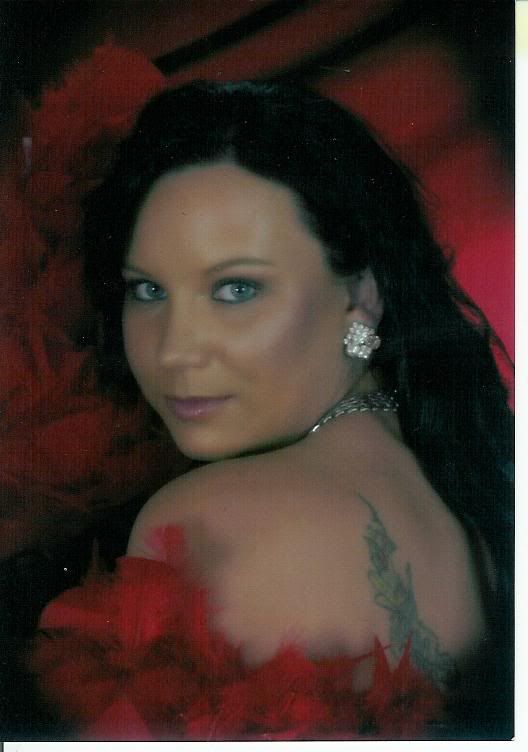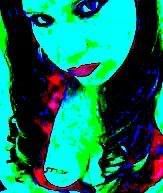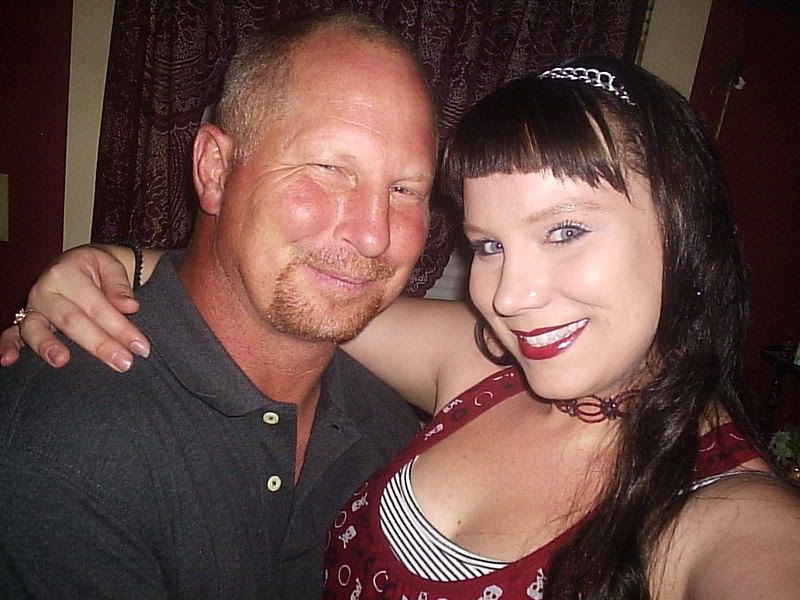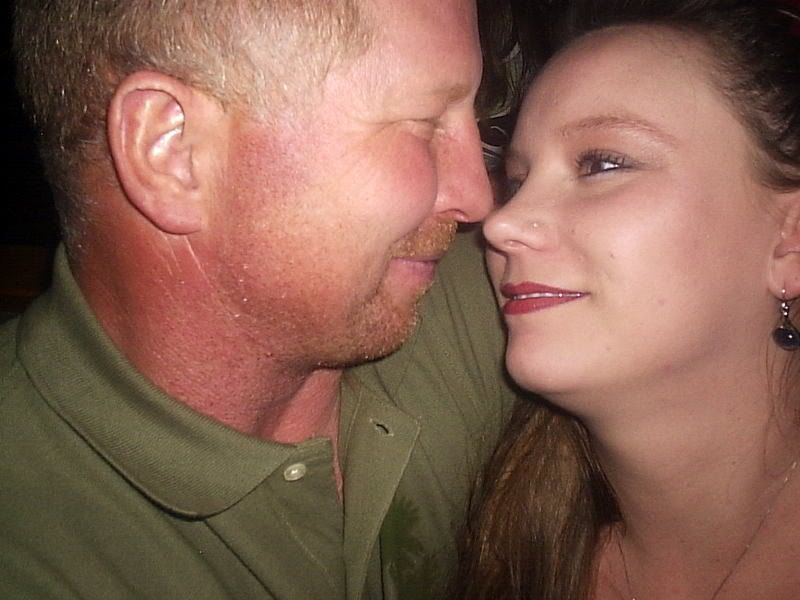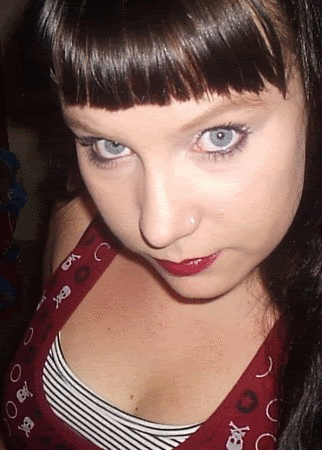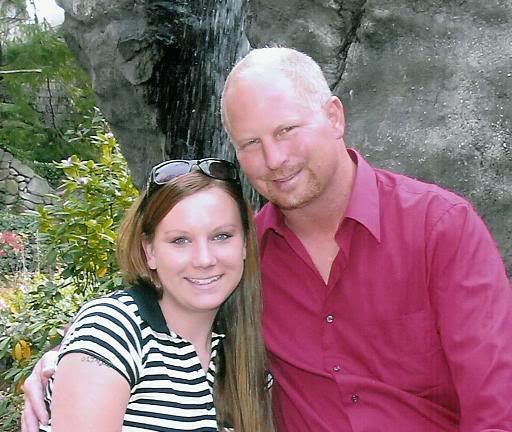 These are my gorgeous daughters =]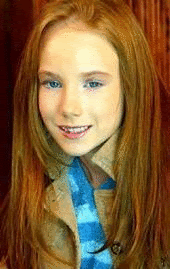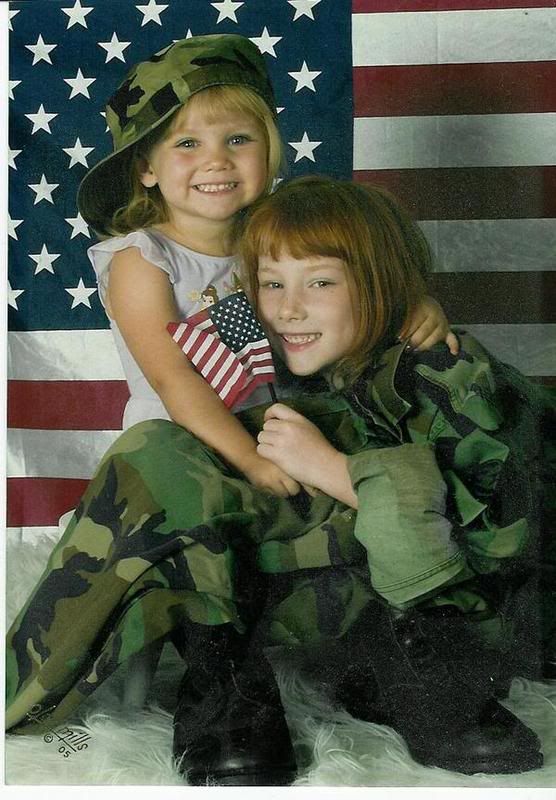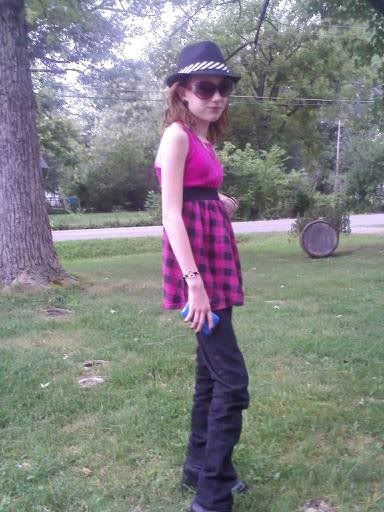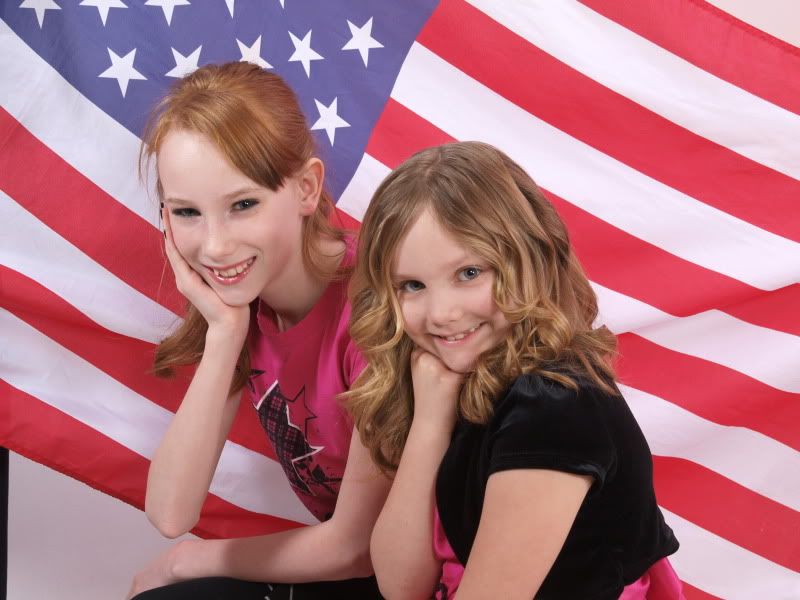 Got facebook? Me too:
www.facebook.com/itsymitzyspyder
Also I still have a MySpace, which I rarely use:
www.myspace.com/itsymitzyspyder
One of my fave posts ever!!
http://help.com/post/75713-i-would-li...
A couple more neato Help posts:
http://help.com/post/431636-the-open-...
http://help.com/post/433400-random-he...
The New New New Old Help Chat :D
http://jalexinteractive.com/phpfreech...
"I just like to smile, smiling's my favorite!" ~Will Ferrell as Elf
Listen to this, written by Marco:
http://www.marconius.com/music/inmymi...
Marco - you're awesome! *squishes*
Where did you grow up?
TN, AL, GA, MS, FL, & also lived in England for a couple years
Where do you live now?
Tullahoma, TN
What is the highest level of education you have attained?
High School Honors Diploma
What subjects did/do you enjoy the most at school?
English, British Literature
What's your favorite sport or sports?
Not a sports fan
What kinds of jobs have you held? Industries too!
I'm a SAHM, & I love it :)
What hobbies are you into?
reading, music, singing, Facebook, playing with my kids, loving my hubby ;)
Which religion (if any) do you follow?
Christian
AKA
Mitzalicious®™, Itsy Mitzy Spyder®™, Mï†zålï¢ïðµ$, Mitz da Spritz®™ - (because she's refreshing), Mitz the Spritz®™ - (because she's refreshing), ℳitzy★, Mitzy, Mï†z¥-superMODel, Mï†z¥ superMODel, Mï†z¥ (superMODel).