Mini-Profile
My Name is Samantha but i liked to be called SAM.
Some nicknames: Sammy, Sammybear, B, Dorkface, Spam, Sammycakes, Sugarlips
My favorite band is The Used!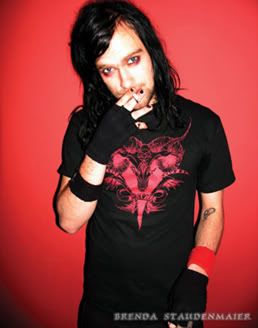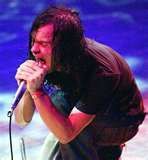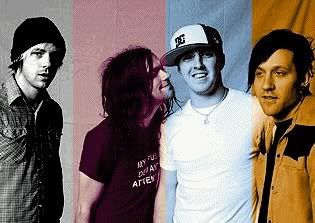 BANDS I HAVE SEEN LIVE: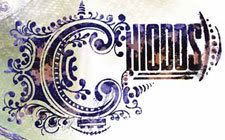 New Medicine
Cro Mags (did not like them)
Will be seeing this fall:


& Drive A
I have alot of other bands that i like but im too lazy to post anything now!
Where did you grow up?
Lanesboro
Where do you live now?
Lanesboro
What is the highest level of education you have attained?
Some College
What subjects did/do you enjoy the most at school?
Lunch
What's your favorite sport or sports?
im a girly grl
What kinds of jobs have you held? Industries too!
Babysitter, Cleaner, Office Bitch doing all social media & anything else people need and are too lazy to do it themselves. (current)
What hobbies are you into?
Cooking, Bowling, Mini Golf, Shopping, Camping, Video Games, Watchng tns of movies!!
If you claim a political party affliation, which is it?
None
Which religion (if any) do you follow?
No religious, but not against finding a religion that suits me