Mini-Profile
hey, Im florence and Im 21 years old. This is a poem I wrote http://help.com/post/89054-unconditio... AND http://help.com/post/124646-your-smile82 ANY REPLIES PLEASE :) )…… often i get told i look younger than I am, generally by 5 years which is good most the time but not when I don't have an ID! I like people who are themselves.Im doing a Fine Art degree and interested in becoming an art therapist. my myspace page is www.myspace.com/florencethomas if u want to know more about me :)
and this is my spiderman picture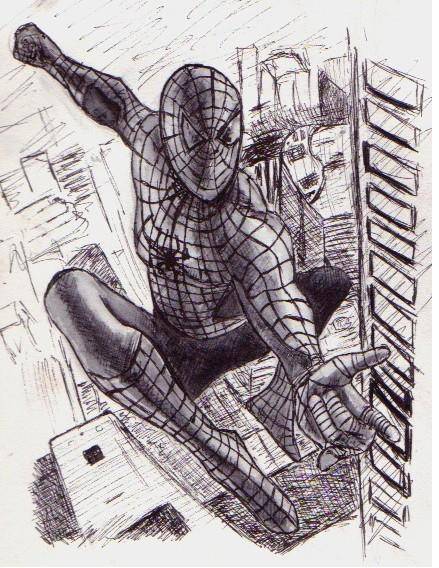 Where did you grow up?
In Kent, in England, United Kingdom
Where do you live now?
In KENT, UK
What is the highest level of education you have attained?
COLLEGE
What subjects did/do you enjoy the most at school?
art, childcare, some maths, psychology
What's your favorite sport or sports?
taekwondo (martial arts)
What kinds of jobs have you held? Industries too!
im still in education, though looking for part time...
What hobbies are you into?
reading, taekwondo, exercise, socialising, perhaps doing the bit of coursework to keep me occupied
What causes are you concerned about today?
homelessness, starving children, Africa and AIDS and poverty. pain.
Which religion (if any) do you follow?
none