Mini-Profile
My avatar is a black rose girl
baton twirling iz cool
if u have the chance try it
i need a hug i wish i could have more friends
*sob*
i have a dutch rabbit called sparkles
i love final fantasy8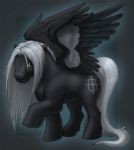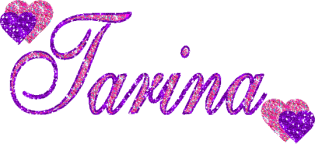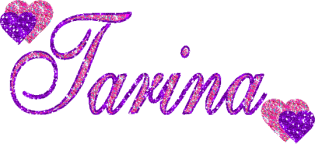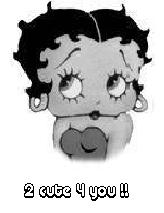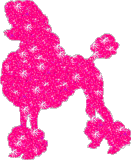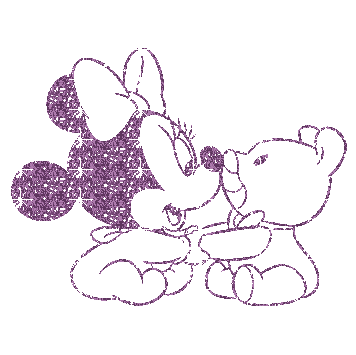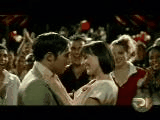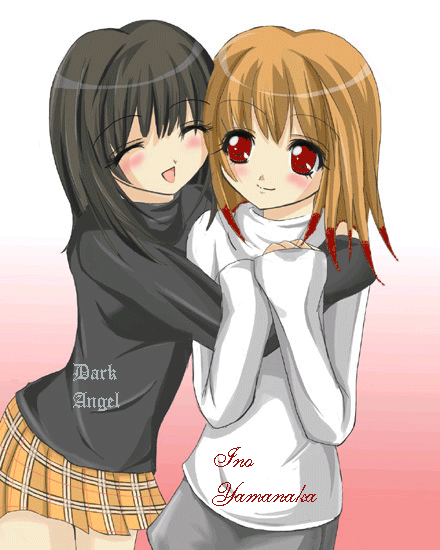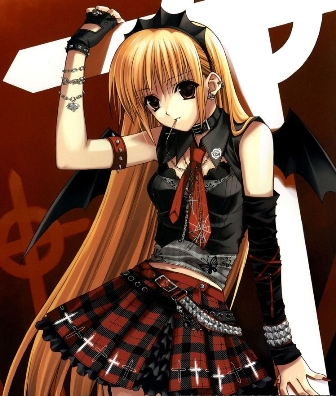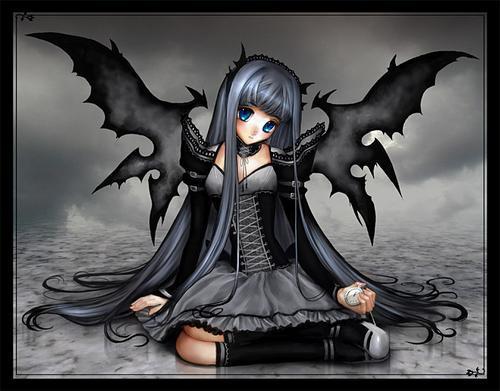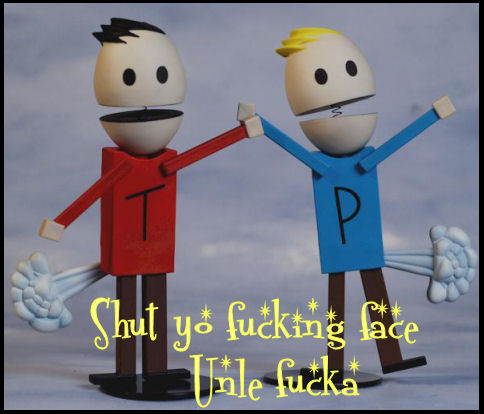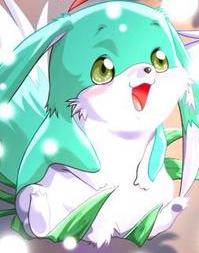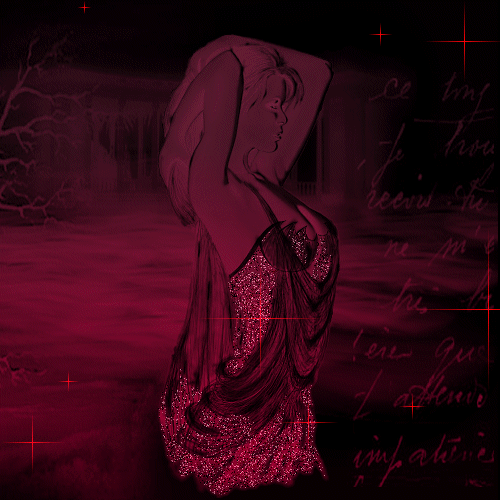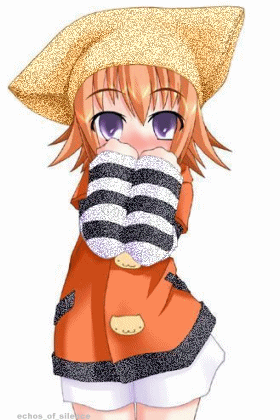 Where did you grow up?
on planet earth
Where do you live now?
on planet earth still?
What is the highest level of education you have attained?
you what in the what in the what now? aka what the hell are you talking about
What subjects did/do you enjoy the most at school?
lunchtime
What's your favorite sport or sports?
baton twirling
What kinds of jobs have you held? Industries too!
do chores count?
What hobbies are you into?
baton twirling baton twirling baton twirling baton twirling baton twirling
What causes are you concerned about today?
not being able to do a one spin (a baton twirling move... very hard to do)
If you claim a political party affliation, which is it?
um.... yeah bout that
Which religion (if any) do you follow?
Tarina-ism
Pancakes2 has 1 Friends – Here are 1 of them
AKA
Black Rose Gal, cheese, black rose girl, Bunny oh so cute, Rhinoa, rinoa.